Heroes Ability: Wind Walk
Wind Walk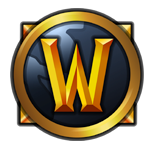 Samuro's
Wind Walk
Wind Walk (E)

Cooldown: 13 seconds

Enter Stealth for up to 7.938 seconds or until Samuro attacks, uses an Ability, or takes damage. While Stealthed, his Movement Speed is increased by 25% and he can pass through other units.

Samuro is Unrevealable for the first 1 second of Wind Walk.

Heroes Wikibase Navigation