Ysendra is the sorceress from Diablo 2 :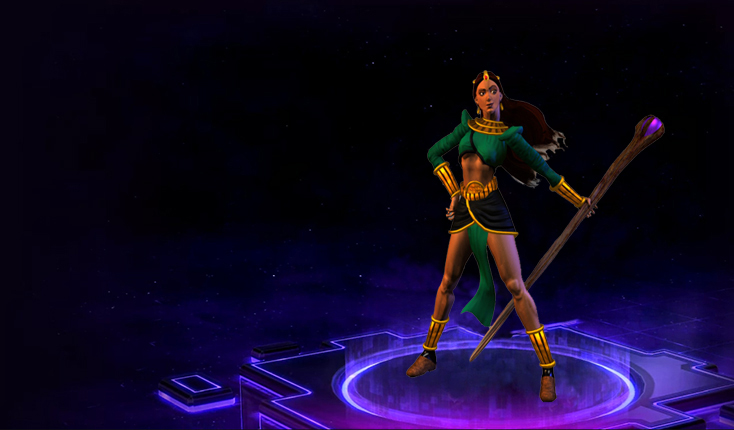 She can do many things on the battleground, adapt the element to the situation.
Want depush? Choose fire.
Want to kill? Choose lightning.
Want defence and control? Choose ice.
Arcane power make three elements active for a short burst (make this burst longer with arcane mastery)
Magic wall can be really playmaker, but its effects sightly depends on your active element. Choose well!
Note : skills icons changes with the selected element :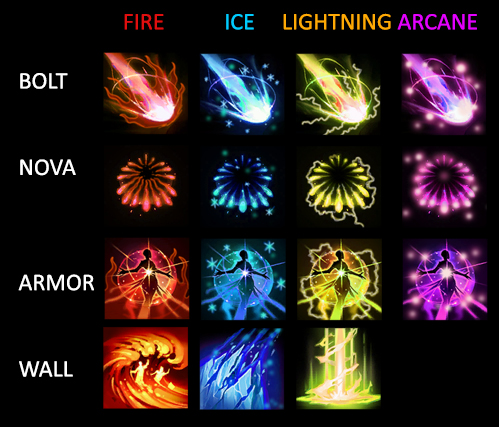 STATISTICS
HEALTH
1,302 (+4.0%)
REGEN
2.71 (+4.0%)
MANA
490 (+10)
REGEN
2.90 (+0.098)
ATK SPEED
1.25 PER SECOND
DAMAGE
122 (+4.0%)