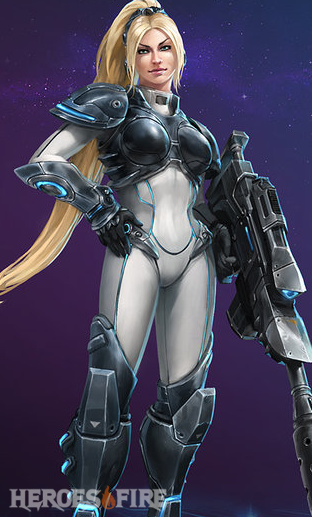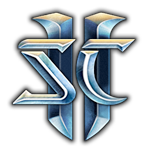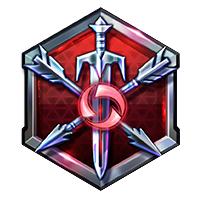 Title: Dominion Ghost
Role: Assassin
Franchise: Starcraft
Price: 625 Gems | 7k gold

Statistics


Health
1,300
(+4.0%)
Regen
2.71
(+4.0%)
Mana
490
(+10)
Regen
2.90
(+0.098)
Atk Speed
1.00 per second
Damage
105
(+4.0%)
November "Nova" Terra is a ghost of the Terran Dominion and one of the most powerful psionic soldiers ever known. Nova is highly focused, determined, and extremely deadly. Even Jim Raynor wouldn't want to be caught in her crosshairs.