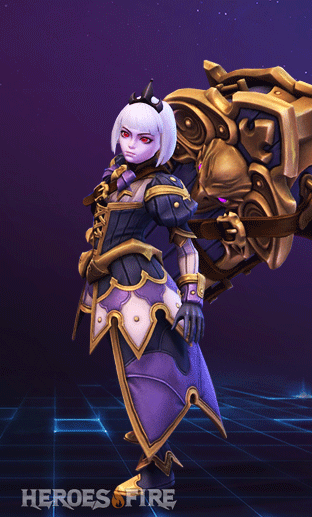 Title: Heir of Raven Court
Role: Ranged Assassin
Franchise: Blizzard
Price: 750 Gems | 15k gold

Statistics


Health
1,525
(+4.0%)
Regen
3.18
(+4.0%)
Mana
500
(+10)
Regen
2.90
(+0.098)
Atk Speed
1.20 per second
Damage
88
(+4.0%)
Rejecting the dark power her father had begun to consort with, Orphea tried to run away from the Raven Lord's Influence. But after witnessing King's Crest fall to his machinations, she was convinced she needed to stand and fight. She now vows to protect the innocent – as a Hero of the Nexus!