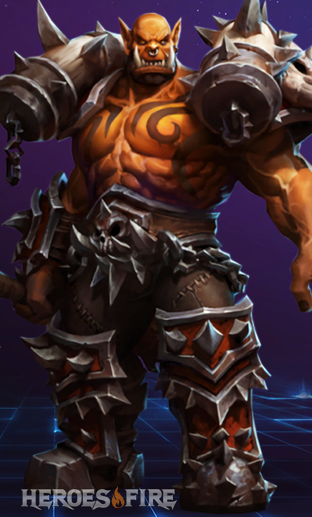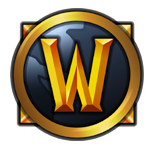 Title: Son of Hellscream
Role: Melee Tank
Franchise: Warcraft
Price: 750 Gems | 10k gold

Statistics


Health
2,060
(+4.0%)
Regen
4.29
(+4.0%)
Mana
490
(+10)
Regen
2.90
(+0.098)
Atk Speed
0.83 per second
Damage
137
(+4.0%)
As the new warchief of the Horde, Garrosh is a proud and vicious warrior who rules with an iron fist. His hatred for the Alliance burns like wildfire, and he will stop at nothing to destroy them. By his axe, the orcs will reclaim their rightful glory.