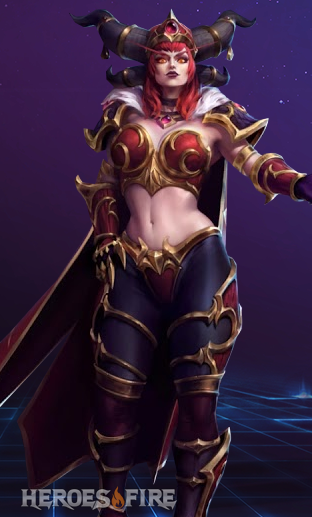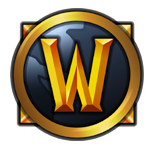 Title: The Life-Binder
Role: Healer
Franchise: Warcraft
Price: 750 Gems | 10k gold

Statistics


Health
1,698
(+4.0%)
Regen
3.54
(+4.0%)
Mana
500
(+10)
Regen
3.00
(+0.098)
Atk Speed
1.00 per second
Damage
73
(+4.0%)
Alexstrasza, the queen of dragons, was empowered by the titans to be the guardian of all life on Azeroth. She has aided mortals time and again, even at great personal cost. Now, she soars across the Nexus, protecting life wherever she finds it.