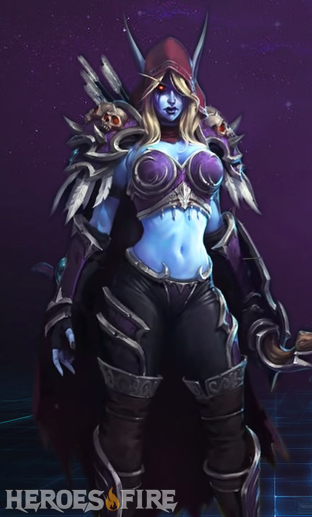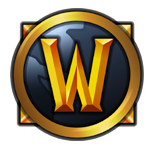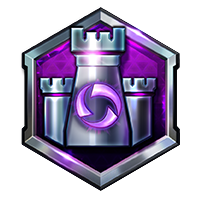 Title: The Banshee Queen
Role: Specialist
Franchise: Warcraft
Price: 625 Gems | 7k gold

Statistics


Health
1,425
(+4.0%)
Regen
2.97
(+4.0%)
Mana
490
(+10)
Regen
2.90
(+0.098)
Atk Speed
1.67 per second
Damage
90
(+4.0%)
Sylvanas Windrunner was not always the Dark Lady of the Forsaken. In another life, she was the Ranger-General of Silvermoon. But that was before the Death Knight Arthas slew her and her people and raised her as the first Banshee.