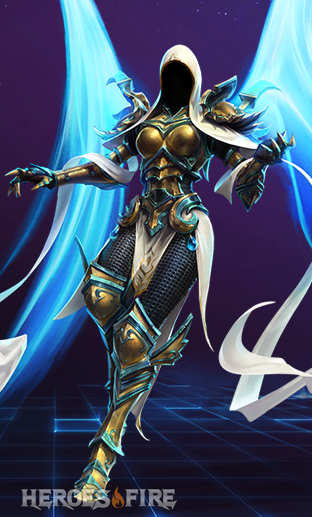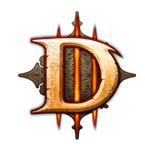 Title: Archangel of Hope
Role: Healer
Franchise: Diablo
Price: 750 Gems | 10k gold

Statistics


Health
1,700
(+4.0%)
Regen
3.54
(+4.0%)
Energy
525
Regen
N/A
Atk Speed
1.25 per second
Damage
64
(+4.0%)
It is through the archangel Auriel that the power of hope flows into the fabric of creation. Her eternal light illuminates even the darkest souls. Seeking harmony in all things, she is a mediator, a counselor, and when the need arises, a fearless warrior.