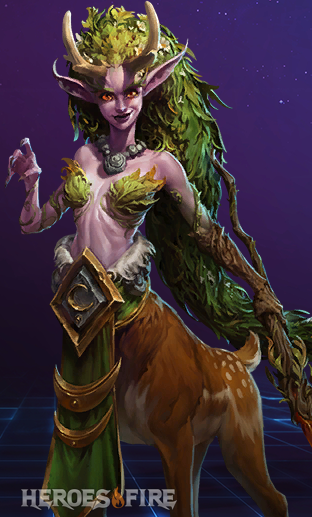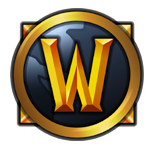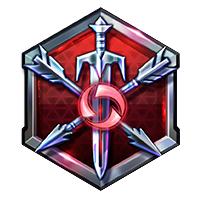 Title: First Daughter of Cenarius
Role: Assassin
Franchise: Warcraft
Price: 625 Gems | 7k gold

Statistics


Health
1,430
(+4.0%)
Regen
2.98
(+4.0%)
Mana
490
(+10)
Regen
2.90
(+0.098)
Atk Speed
1.11 per second
Damage
90
(+4.0%)
While her younger sisters frolicked in idyllic forests, Lunara watched as mortals exploited nature's splendor. On Azeroth, her father Cenarius forbade her from retaliating. But this is the Nexus, and it's time for nature to take its revenge.