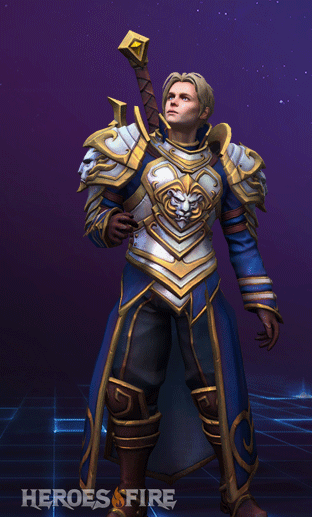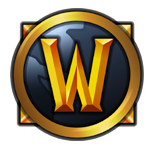 Title: King of Stormwind
Role: Healer
Franchise: Warcraft
Price: 750 Gems | 15k gold

Statistics


Health
1,732
(+4.0%)
Regen
0.00
(+4.0%)
Mana
500
(+10)
Regen
3.00
(+0.098)
Atk Speed
0.83 per second
Damage
88
(+4.0%)
As a young man, Anduin sought peace as a priest of the Holy Light and an envoy of the Alliance. After his father, Varian, fell to the Burning Legion, Anduin took up the crown as High King of the Alliance. He soon learned that peace must be fought for, even in the Nexus.