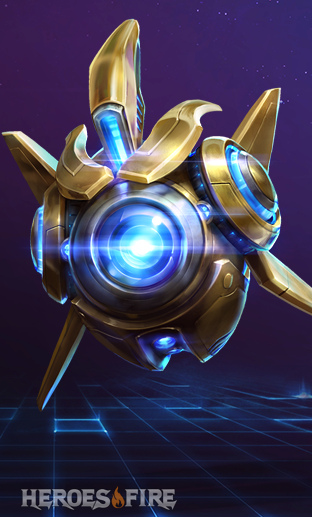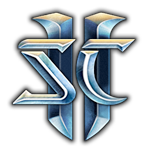 Title: Curious Probe
Role: Ranged Assassin
Franchise: Starcraft
Price: 750 Gems | 10k gold

Statistics


Health
1,310
(+4.0%)
Regen
2.73
(+4.0%)
Mana
600
Regen
N/A
Atk Speed
1.11 per second
Damage
34
(+4.0%)
Since his activation, Probius has always wanted to prove himself. He may be small, but he made a big difference by warping in a critical pylon during the retaking of Aiur. As the bravest of probes, Probius is eager to fulfill his purpose in the Nexus.