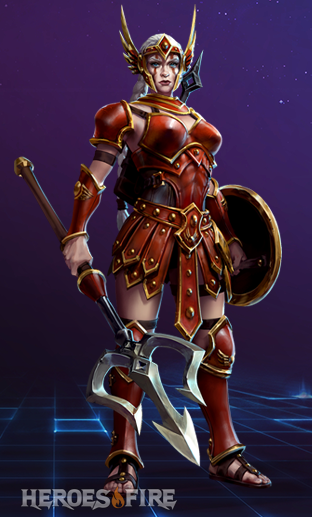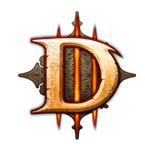 Title: Amazon Warmatron
Role: Melee Ranged Assassin
Franchise: Diablo
Price: 750 Gems | 10k gold

Statistics


Health
1,660
(+4.0%)
Regen
3.46
(+4.0%)
Mana
490
(+10)
Regen
2.90
(+0.098)
Atk Speed
1.11 per second
Damage
120
(+4.0%)
After shattering the Worldstone, the young Amazon Cassia had changed. She had seen hatred, terror, and destruction firsthand. If the Askari were to survive the coming darkness, they needed an army. She would begin their training immediately.