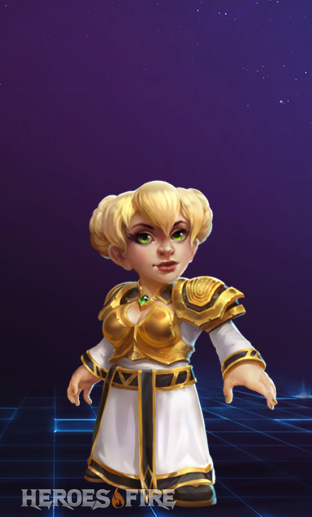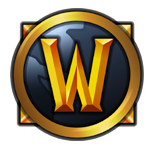 Title: Keeper of Time
Role: Ranged Assassin
Franchise: Warcraft
Price: 750 Gems | 10k gold

Statistics


Health
1,390
(+4.0%)
Regen
2.90
(+4.0%)
Mana
500
(+10)
Regen
3.00
(+0.098)
Atk Speed
1.00 per second
Damage
82
(+4.0%)
At first glance, Chromie appears to be an ordinary gnome. In truth, she is Chronormu, Bronze Dragon and a master of time. When it comes to temporal manipulation there's no problem she can't solve... with some help from her future self, of course.