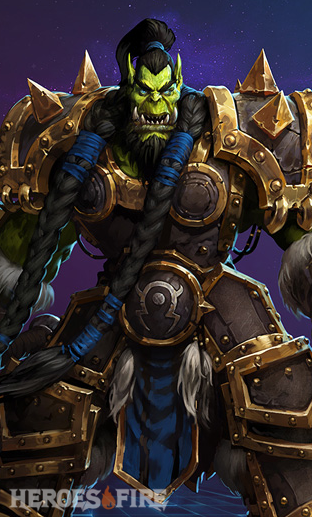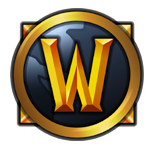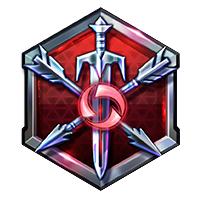 Title: Warchief of the Horde
Role: Melee Assassin
Franchise: Warcraft
Price: 500 Gems | 4k gold

Statistics


Health
1,876
(+4.0%)
Regen
3.90
(+4.0%)
Mana
490
(+10)
Regen
2.90
(+0.098)
Atk Speed
0.91 per second
Damage
173
(+4.0%)
As a child, Thrall served the cruel Aedelas Blackmoore as a slave. After gaining his freedom, he guided the liberated orcs to a land of their own and worked to recover their ancient traditions. Now and forever he is the Warchief of the Horde.