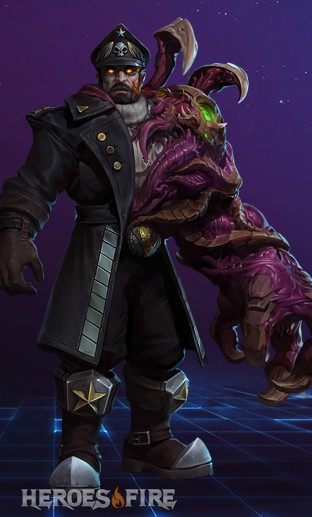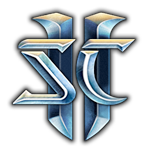 Title: Infested Admiral
Role: Melee Healer
Franchise: Starcraft
Price: 750 Gems | 10k gold

Statistics


Health
1,835
(+4.0%)
Regen
3.82
(+4.0%)
Mana
490
(+10)
Regen
2.90
(+0.098)
Atk Speed
0.67 per second
Damage
261
(+4.0%)
Alexei Stukov had a hard life, and an even harder death. He has been betrayed, shot into space, resurrected and infested, almost cured, and then experimented upon as the infestation returned. Now, his infestation spreads within the Nexus...