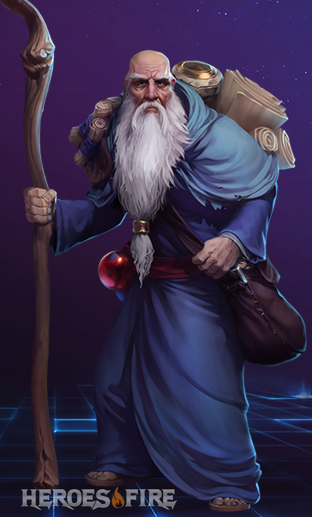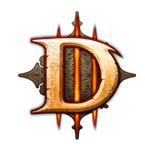 Title: The Last Horadrim
Role: Melee Healer
Franchise: Diablo
Price: 750 Gems | 15k gold

Statistics


Health
1,780
(+4.0%)
Regen
3.71
(+4.0%)
Mana
500
(+10)
Regen
3.00
(+0.098)
Atk Speed
0.00 per second
Damage
63
(+4.0%)
As an avid scholar, Deckard Cain has dedicated his life to the pursuit of knowledge. He has been an advisor, storyteller, and friend to Sanctuary's greatest heroes, guiding them through peril time and again. When Deckard speaks, it's wise to stay awhile a listen.