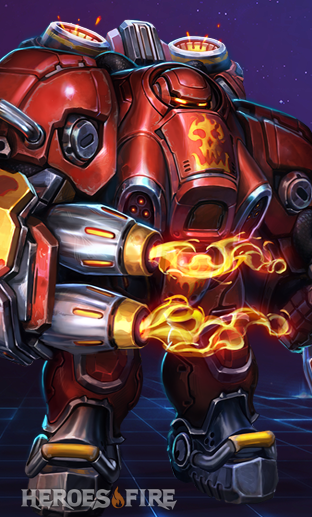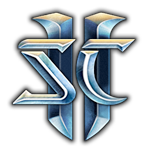 Title: Veteran Firebat
Role: Tank
Franchise: Starcraft
Price: 750 Gems | 15k gold

Statistics


Health
2,900
(+4.0%)
Regen
6.04
(+0.0%)
Mana
500
(+0.04)
Regen
0.10
(+3.000)
Atk Speed
1.00 per second
Damage
55
(+4.0%)
Cpl. Miles "Blaze" Lewis has always been drawn to the flame, but it wasn't until he joined up with Raynor's Raiders that he put his pyromania to good use. He's seen his fair share of battles since then, and has never failed to bring the heat.