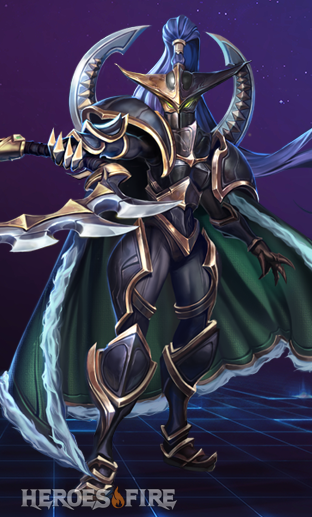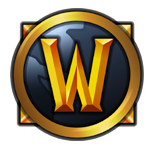 Title: The Warden
Role: Melee Assassin
Franchise: Warcraft
Price: 750 Gems | 15k gold

Statistics


Health
2,021
(+4.0%)
Regen
4.21
(+4.0%)
Mana
500
(+10)
Regen
3.00
(+0.098)
Atk Speed
1.11 per second
Damage
145
(+4.0%)
Maiev Shadowsong stood watch over the imprisoned Betrayer for ten thousand years, and hunted him relentlessly after he was released. Some say she's determined; others say she's obsessed. Either way, she will stop at nothing to ensure the security of her world.