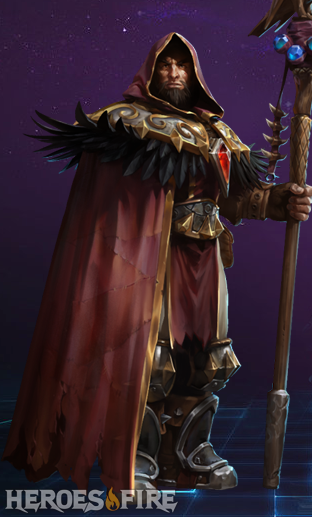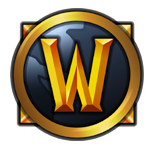 Title: The Last Guardian
Role: Support
Franchise: Warcraft
Price: 750 Gems | 10k gold

Statistics


Health
1,470
(+4.5%)
Regen
3.06
(+4.5%)
Mana
490
(+10)
Regen
2.90
(+0.098)
Atk Speed
1.11 per second
Damage
80
(+4.0%)
Under the demon lord Sargeras's infulence, Medivh opened the Dark Portal and unleashed the Horde upon Azeroth. To atone for this sin, he rallied a new generation of heroes to stand against the Burning Legion. Now, he takes his place amongst legends.