Heroes Ability: Falling Sword
Falling Sword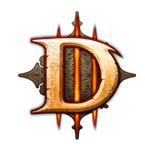 Johanna's
Falling Sword
Falling Sword (R)

Mana: 90

Cooldown: 60 seconds

Johanna leaps towards an area. While in the air, she can steer the landing location by moving.

After 2 seconds Johanna lands, dealing 183 (+4% per level) damage to nearby enemies, Stunning them for 0.188 seconds, and Slowing them by 50% for 3 seconds.

Heroes Wikibase Navigation