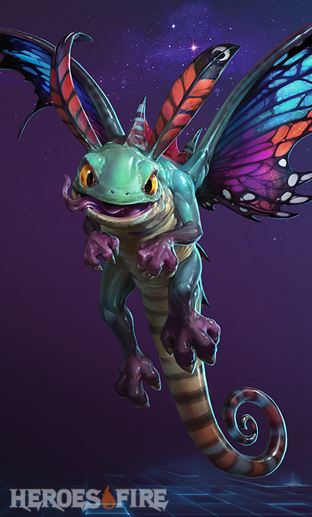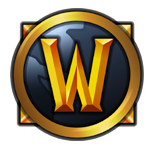 Title: Faerie Dragon
Role: Healer
Franchise: Warcraft
Price: 625 Gems | 7k gold

Statistics


Health
1,450
(+4.0%)
Regen
3.02
(+4.0%)
Mana
500
(+10)
Regen
3.00
(+0.098)
Atk Speed
1.11 per second
Damage
81
(+4.0%)
Like many Faerie Dragons, Brightwing is happiest darting around the forests of Ashenvale, healing friends, and then grabbing a light snack. By the way, did you know a human head only weighs ten pounds? Talk about light!