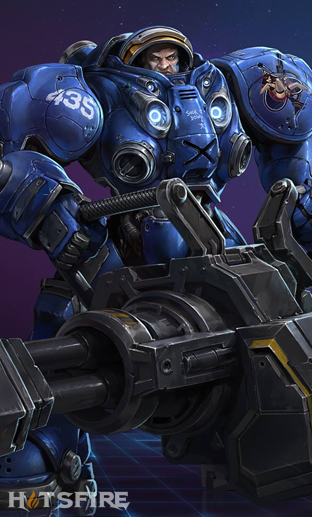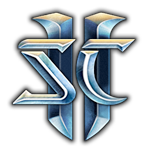 Title: Notorious Outlaw
Role: Ranged Assassin
Franchise: Starcraft
Price: 500 Gems | 4k gold

Statistics


Health
1,925
(+4.0%)
Regen
4.03
(+4.5%)
Mana
490
(+10)
Regen
2.90
(+0.098)
Atk Speed
4.00 per second
Damage
50
(+4.0%)
Tychus Findlay is a big man with a big ego and a bigger gun. Fortunately, his loyalty is easily won. Buy him a drink or three and promise him enough credits, and there's no job in the whole universe too dangerous for this outlaw.