Preferred role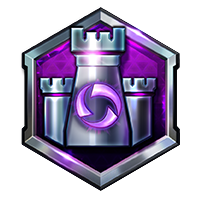 Specialist
Region
Americas
Days Available
Mon
Tue
Wed
Thu
Fri
Sat
Sun
Time Zone
(GMT-05:00) Eastern Time (US & Canada)
Playstyle
Average
About Me
Abathur is my most used character, with Azmodan overtaking Murky since newest rework.
Anu'barak for tanking, and Artanis for bruising. My first two Hero League regulars.
Thrall, Malthael, Jaina, Junkrat and Gul'dan are my most reliable assassins.
Uther and Lucio are the support I use when I absolutely must in Hero League. Or I just use Abathur.