Rolling Like A Stone - Won't let anyone be out of reach.

Double-Necked Guitar - Helps with getting a 5 man powerslide.

Loud Speakers - Push back enemies either further or closer to your allies.

Stage Dive - Good for a global presence and teamfight initiation.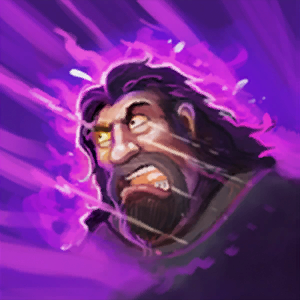 Face Smelt - Helps to cripple enemies down when near allies to ensure a kill.

Encore - Can achieve an even better knockback, can also be used for a retreat after a teamfight ending badly.

Death Metal - Whilst your in the middle of teamfight this can wreck the enemy team even if you had to sacrifice yourself.