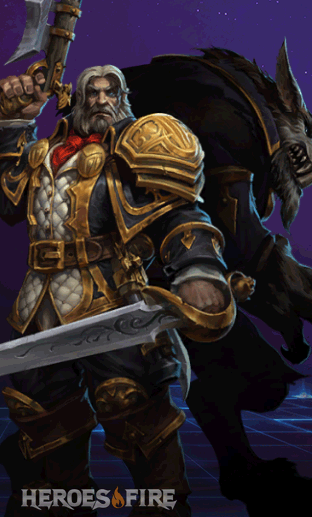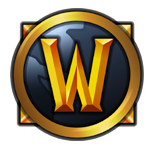 Title: Lord of the Worgen
Role: Ranged Assassin
Franchise: Warcraft
Price: 625 Gems | 7k gold

Statistics


Health
1,876
(+4.5%)
Regen
3.91
(+4.5%)
Mana
490
(+10)
Regen
2.90
(+0.098)
Atk Speed
1.00 per second
Damage
140
(+4.0%)
Like most Gilneans, Genn Greymane is afflicted by the Worgen curse. Though he feels at fault for his people's ill fate, he has embraced his inner beast without giving in to its feral nature. Now he leads his pack as both their alpha and their king.