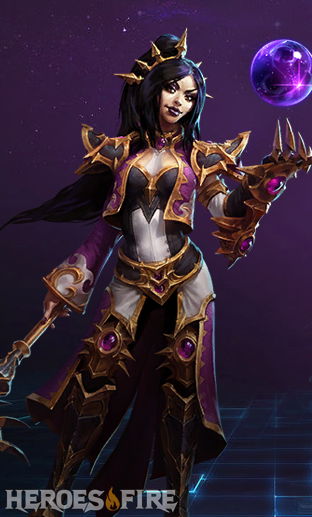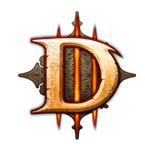 Title: Rebellious Wizard
Role: Ranged Assassin
Franchise: Diablo
Price: 625 Gems | 7k gold

Statistics


Health
1,232
(+4.0%)
Regen
2.57
(+4.0%)
Mana
490
(+10)
Regen
2.90
(+0.098)
Atk Speed
1.00 per second
Damage
63
(+4.0%)
The derogatory moniker "wizard" is often given to mages with rebellious attitudes or an obsession with power. Li-Ming displays a little of both and she's hardly ashamed of it. After all, who are they to judge a wielder of limitless arcane magic?