This build is actually the best I've seen, quest that you can stack easily on heroes, AOE Slow and Damage, good survivability, overall the best (but remember, Chen is still weak).

Accumulating Flame
will improve your waveclear and when your quest is done it will also reward igniting heroes with armor!

Keg Toss
is the go-to, while giving you a bit more damage, you will effectively gain range and a second charge on your CC ability.

Bolder Flavor
is the only option, more instant and durable shield.

Wandering Keg
is my favorite, but

Storm, Earth, Fire
is still a very good ultimate, especially if you struggle trying to survive.
A Touch of Honey
is obvious at this point, 40% slow on a ranged ability with two charges. If the enemy is heavily focussed on spell damage and engaging your team,

Withering Flames
is also very good to pick.

Another Round
is your final piece, now reducing the cooldown of the next basic ability used after

Keg Smash
touches a hero, meaning you can W+E two times in about 3 to 4 seconds, this deals a ton of damage, slows everyone, and grants you armor!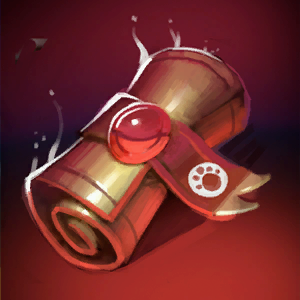 Stormstout Secret Recipe
is the usual option, although

Untapped Potential
feels very good. If you took

Storm, Earth, Fire
,

Elemental Conduit
is awesome.