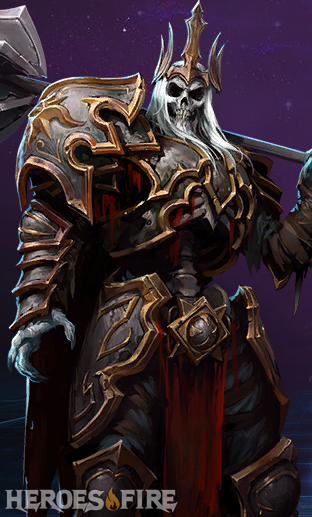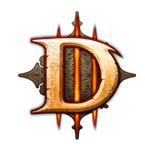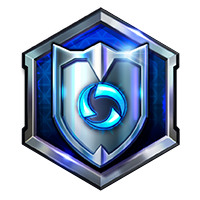 Title: The Skeleton King
Role: Melee Warrior
Franchise: Diablo
Price: 625 Gems | 7k gold

Statistics


Health
2,468
(+4.0%)
Regen
5.14
(+4.0%)
Mana
500
(+10)
Regen
3.00
(+0.098)
Atk Speed
0.77 per second
Damage
109
(+4.0%)
Madness. Betrayal. Death. These are the legacy of the Black King Leoric's reign. Driven to madness by the spirit of Diablo, Leoric brought untold suffering on his kingdom. Even after his death there was no release for the Skeleton King.